Expert in Coating Solutions
Guangdong Senren Machinery Co., Ltd. is a dependable enterprise focused on the research and development, design, and production of surface coating equipment. Located in the world-famous manufacturing city of Dongguan City, Senr Machinery has been devoted to the research of multi industry coating integration, and over the past ten years, we have developed and introduced equipment like our roller coater, curtain coater, UV curing machine, tunnel fluid bed coating drying oven (infrared heating), coating cleaning machine and many other series of equipment. Our coating equipment covers a broad scope of applications and is used for the surface coating of furniture panels, wood doors, floors, glass panes, outer wall thermal insulation decoration integrated plates, metal sheets/coils, ceramic background walls, electronic parts, auto parts, and much more. Additionally, we can adjust the components of the equipment as well as their functions based on your requirements, such as coating, substrate, output, and surface effects, so as to provide customized coating equipment that serves your actual production needs.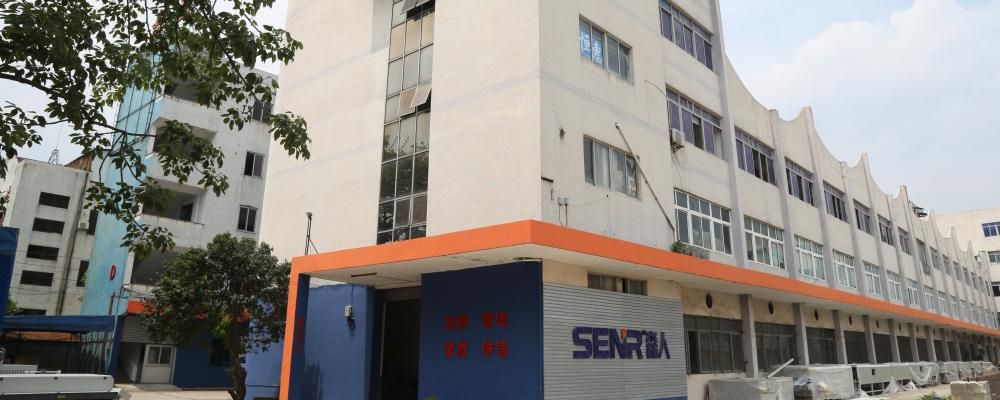 One-stop solution
Senren Machinery has established long-term strategic cooperation with large coatings manufacturers such as AkzoNobel Coatings, PPG, and Dabao Chemical Products. We have worked as part of joint development projects in search of superior coating solutions with higher integration degrees and better surface effects.
We energetically promote the application of new environmentally-friendly coatings including UV coating, water-based coating etc. We also combine various new functional coatings with our coating equipment. Take glass coatings for instance, we have realized crystal screen manufacturing by optical paint roller coating and manufacturing of decorative glass with more colors and better transmittance by roller coating high temperature painted lacquer.
Accordingly, we are not only a coating equipment manufacturer and supplier, but are also capable of helping customers in glass, electronic products, furniture and other related industries complete industrial upgrading, by updating and matching coatings, coating equipment and coating process on the basis of current coating products.
Sophisticated quality
In order to ensure the quality of all of our coating equipment, all critical parts are casted through our independently designed molds. Frequency converters, motors, electrical components are all quality products purchased from trusted suppliers like SIEMENS, Schneider, DELTA, CHNT and other famous brands. Each set of equipment is tested for several continuous running before leaving the factory to guarantee reliable operation.
Tight cooperation with large coatings manufacturers brings us opportunities to learn new coating processes. Over the years, we have maintained the enthusiasm to innovate. Senr keeps upgrading its equipment according to the changes of demand in the coating industry, and has the capability to design customized coating equipment depending on the different coating processes used by customers.
Senr has passed CE certification, while our machines are sold across Europe, America, the Middle East, East Asia, Southeast Asia and other parts of the world.